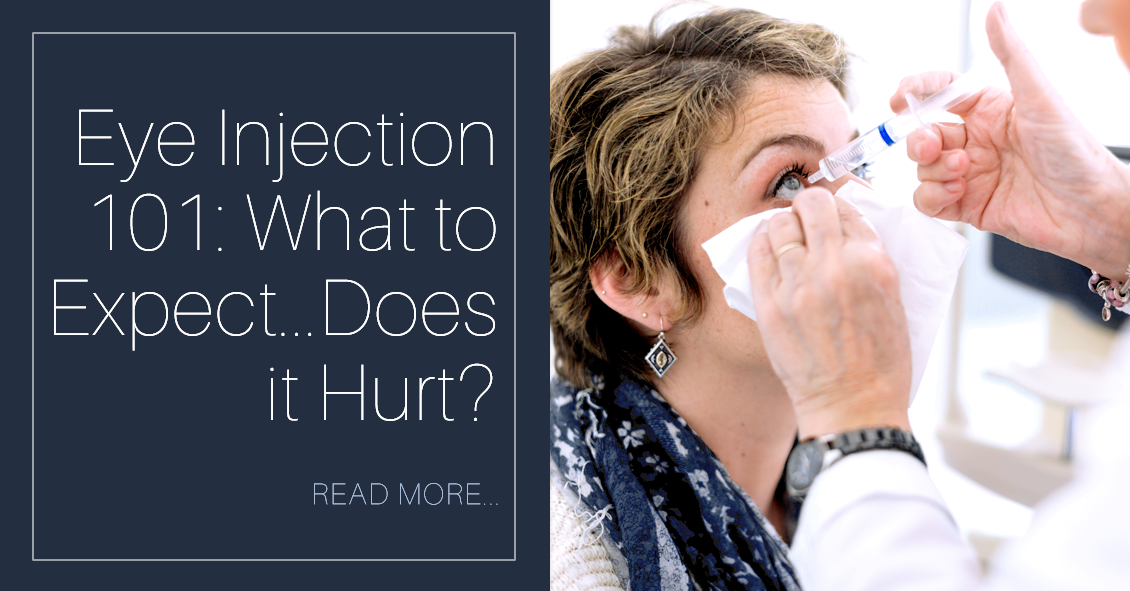 A common in-office procedure is an eye injection for treatment of various eye conditions, such as wet macular degeneration, diabetic retinopathy or vein occlusion.
It is normal to be anxious prior to your first eye injection but knowing what...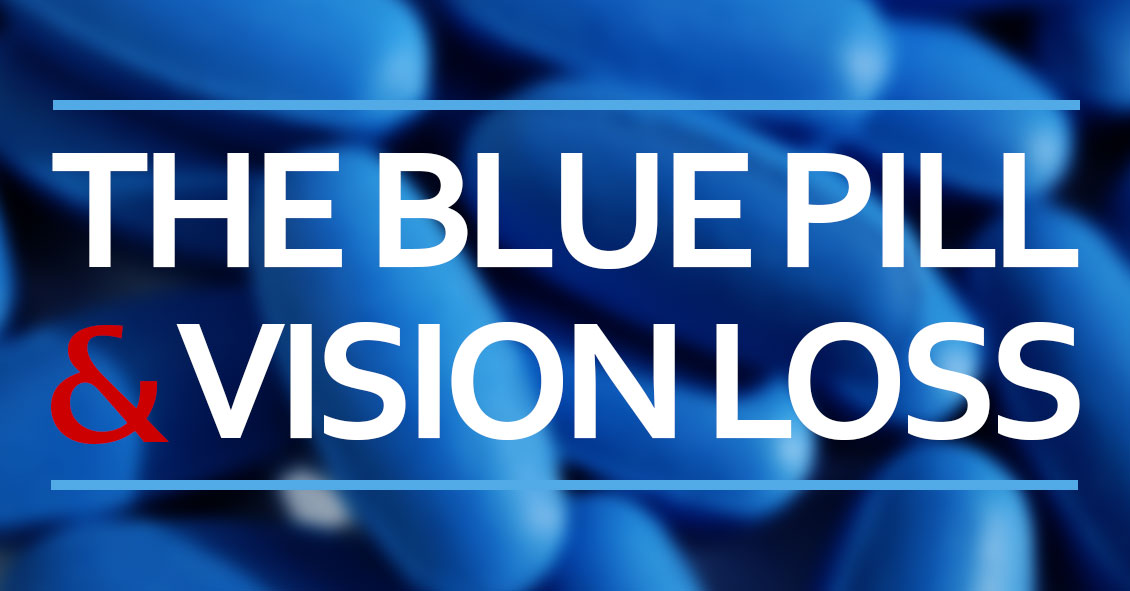 Erectile Dysfunction (ED) drugs like Viagra, Cialis and Levitra have been implicated as possibly causing an increased incidence in a serious eye disease called Anterior Ischemic Optic Neuropathy (AION).
In 2005 the FDA received 43...
Read more: Do Erectile Dysfunction (ED) Drugs Really Cause Vision Loss?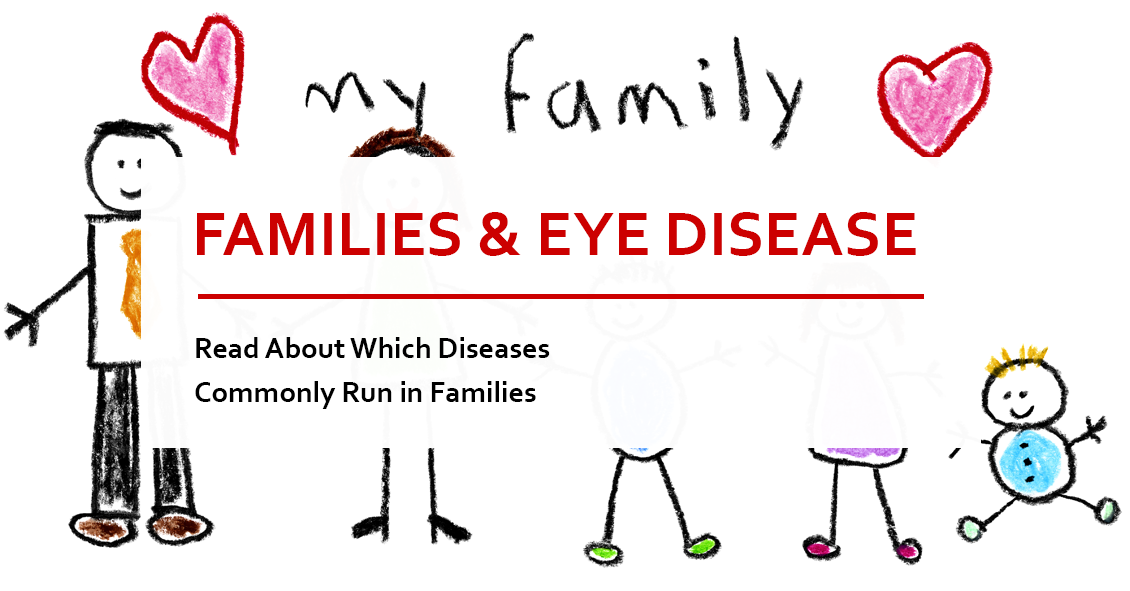 Do you have family members with eye-related conditions?
The two main eye diseases in adults that have a genetic link are glaucoma and age-related macular degeneration (AMD).
Glaucoma is a deterioration of the optic nerve caused by pressure...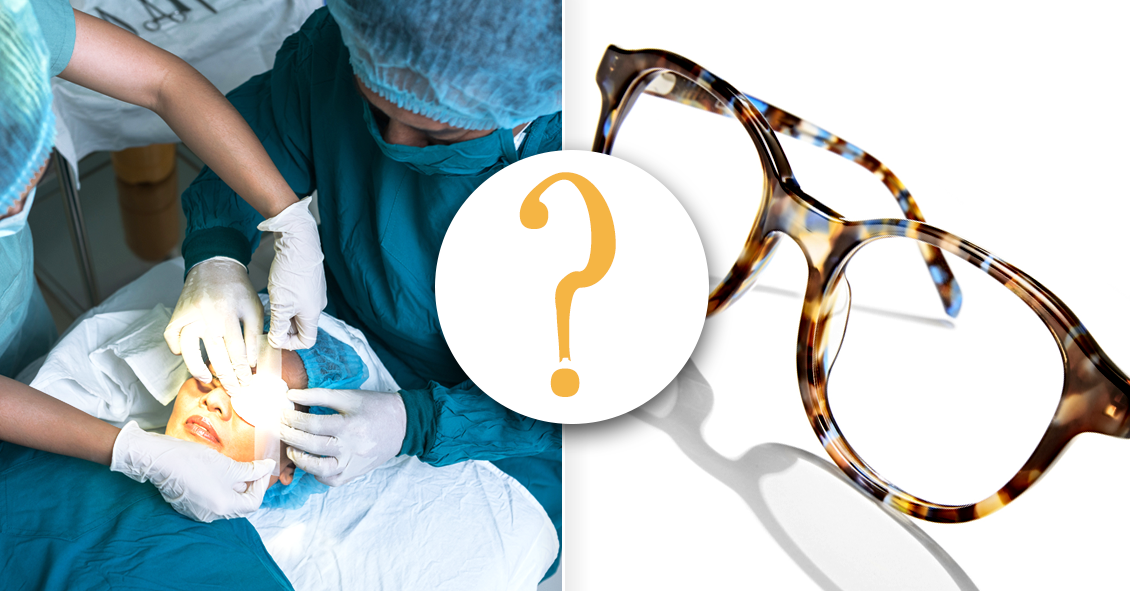 The eye care space unfortunately has an unusual split between two different types of insurance for covering eye problems: health insurance and vision insurance. Not all patients have both.
In most cases, your health insurance gets used to...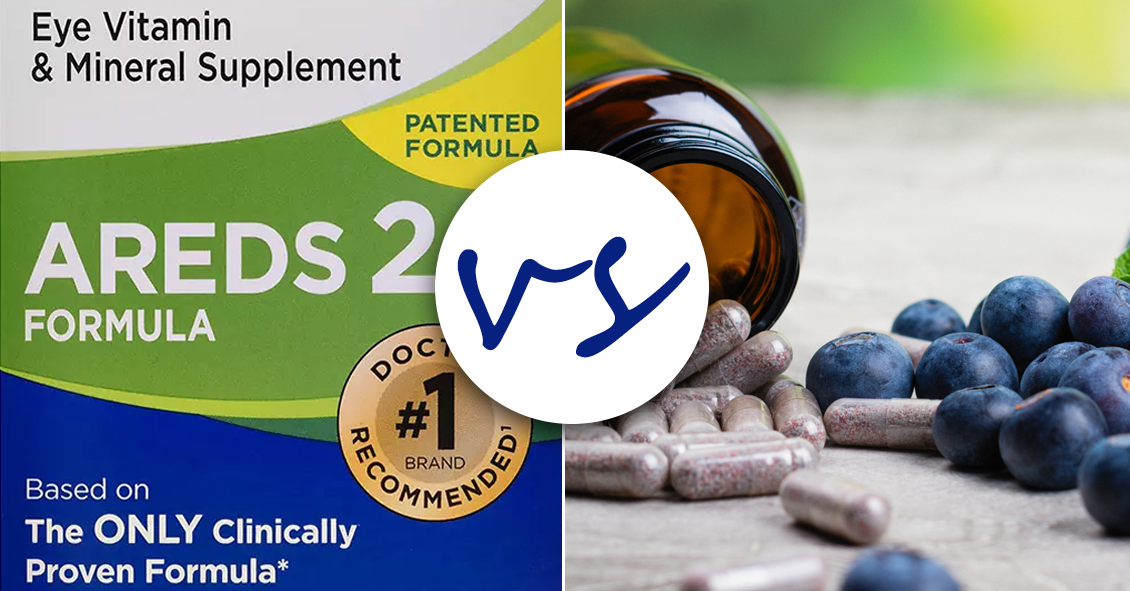 The jury is still out on that question. There is some supportive experimental data in animal models but no well-done human studies that show any significant benefit.
What you shouldn't do is pass up taking the AREDS 2 nutritional supplement...
Read more: I Have Macular Degeneration - Should I Take Bilberry?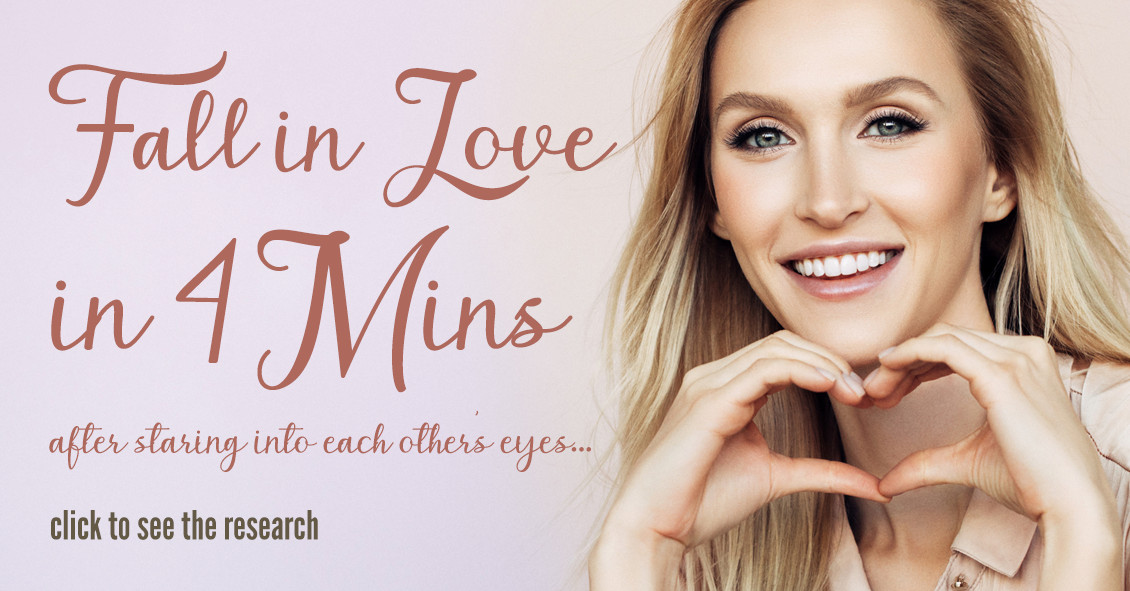 We have all heard the term "Love is in the Air," but can love really be in the eyes? Actually, Science has proven it so. Certain chemicals (or endorphins) that produce the emotion of love can be emitted through emotions expressed in the eyes....